Why are we called Priory Pembroke Academy?
Written by Reuben Hollamby, Year 7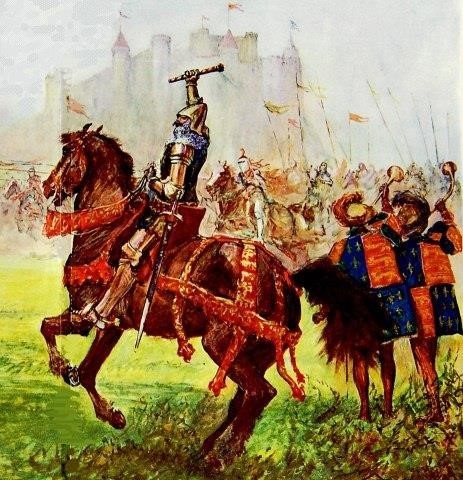 With King John dead, the barons that had proposed the Magna Carta, now going against John's wishes, invited Louis, son of the French King Phillip II, to take the English throne resulting in a ferocious civil war. With a nine-year-old Henry III on the throne legendary knight, William Marshal, Earl of Pembroke took power as Henry's guardian. At Lincoln castle the incredible constable, Lady Nicola de la Hay has been protecting the castle as it has been under siege by the French, Count of Perche and his army. Anxious that the castle will fall, a Royalist army led by William Marshal marched to Lincoln to help defeat the rebelling French forces. Lady Nicola sent one of her commanders through a small door at the back of the castle to go seek help. Falkes, a Royalist Knight, responded and brought 300 crossbowmen to the castle and positioned them at the battlements. They would fire from the north and east walls forcing the French to split up their army and moving them away from the East Gate. This should give William Marshal and Ranulf, Earl of Chester a chance to attack from the north. The Bishop of Winchester rode his horse to Lincoln castle to have a meeting with Lady Nicola de la Hay. After the meeting, the bishop was very optimistic about the battle. Soon the fighting begins and Falkes' men are firing at the rebel army and split them up. The Bishop saw how concerned the French are as they are viciously trying not to get pushed down hill. There is much violent hand-to-hand combat between the rebel knights and William's knights. There is a loud cry and a rumour spreads that the Count of Perche is dead. The rebel army starts to flee down the hill and the battle is over.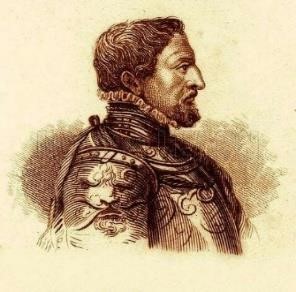 William Marshal was a legendary knight and he was also the Earl of Pembroke. When King John died, Henry III (nine years old) took the throne and William Marshal was appointed his Guardian and led England as his regent. He was also the leader of the Royalists and he was known to always be ready for action. William was almost seventy when the battle of Lincoln happened, but his fighting experience kept him in good shape.


Priory Pembroke Academy is named after William Marshal, Earl of Pembroke because he lived and fought for the values and motto we represent at our school.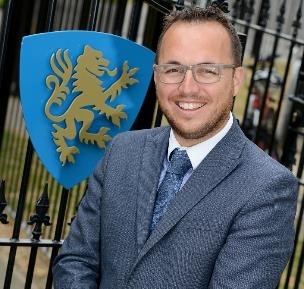 "We believe it is fitting that, in the 800th anniversary year of Pembroke's triumph in Lincoln, we pay lasting tribute to the heroism of one of England's greatest medieval knights. His actions changed the course of local and national history. The name Pembroke provides many opportunities to reinforce clear rituals and routines within school." Simon Evans, Headteacher.