Headteacher's Welcome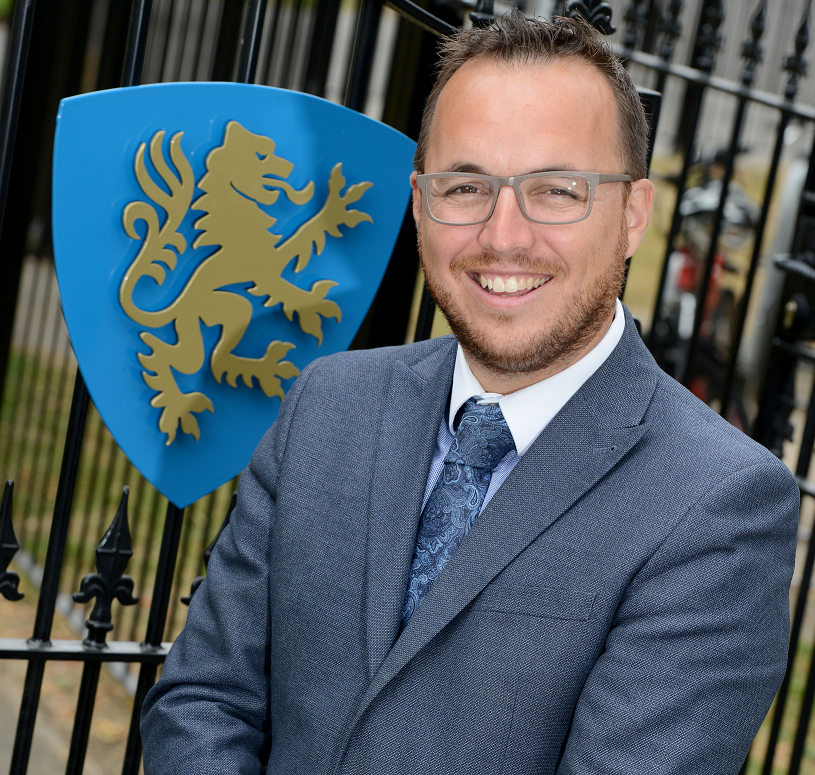 As Headteacher I am honoured to welcome you to The Priory Pembroke Academy. As you will gather from this website and visits you may make, our academy is on a journey of excitement.
We offer an excellent range of features such as;
· a constant care for the individual
· a desire to ensure that each and every child realises his/her true potential
· a focus on learning and on very high standards
· a broad and balanced curriculum
· a range of in-school and extra-curricular experiences to prepare youngsters for adult life
· facilities which support and enhance learning
With expectations of students and staff alike, I am confident that we can build on traditions and values to grow from strength to strength.
Choosing the right secondary school for your child is a key decision. I welcome you to visit us to see students at work. Please feel free to make an appointment.
Students, staff, parents and governors are proud to be part of The Priory Pembroke Academy. I hope that you will join us too and I look forward to working with you to ensure that we achieve the very best for your child.
Simon Evans
Headteacher