Additional Online Learning resources
There are a number of excellent website to help you learn.
Oak National Academy launched on Monday 20th April to support schools in delivering remote education. This brand-new enterprise has been created by teachers from schools across England, backed by government grant funding. It provides video lessons across a broad range of subjects from maths to art to languages, for all year groups. Subjects are separated by Key Stage, not by year group. This will allow you to look through the available topics and select lessons that are linked to the topic you are studying in school. If there are no Oak National Academy lessons linked to the topic you are studying, or if you want to do additional learning, you can choose to try new topics. Click the image below to go to the Oak National Academy website.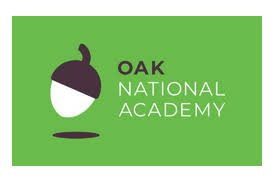 BBC Bitesize is continuing to publish content to support home learning. While there are no longer daily lessons, there are videos, articles and quizzes linked to a variety of subjects and topics. Click the image below to explore BBC Bitesize.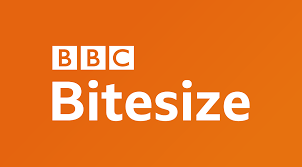 If you want to try something new, why not have a look at these online opportunities.
Learn about archaeology with Professor Carenza Lewis of the Univeristy of Lincoln and Time Team with Dig School, a new online programme of lively extra-curricular in-school workshops themed around archaeology. Week by week, students can enjoy developing new knowledge, ideas and transferrable skills for life and learning, including excavation. http://digschool.org.uk/?page_id=253
Introduction to coding - https://hourofcode.com/uk/learn
Learn a new language (or work on your Spanish and French) https://www.duolingo.com/
Free Audio books https://stories.audible.com/start-listen
A new image is published each day as a basis for creative writing. Story starters, questions and drawing ideas are provided https://www.pobble365.com/
Listen to the world's best poetry read aloud https://childrens.poetryarchive.org/
Online learning and revision for most subjects - https://www.senecalearning.com/en-GB/
Get moving with videos featuring a range of exercises and workouts. You can choose exercises by: degree of difficulty, type, gender and whether equipment is needed or not. https://www.fitnessblender.com/