CSI Pembroke progress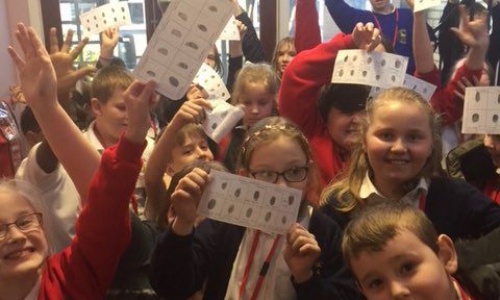 This module on a Wednesday after school, twenty year 5 students come to a science themed club called 'CSI Pembroke'. This is a forensic programme of work which embraces their passion for science.
Mr Evans' chess set was broken into and a piece has been stolen!!!! Each week the students have to find clues and use a scientific process to make sense of that clue to eliminate a number of suspicious Pembroke staff. Who will prove to be the culprit? We will keep you posted on Twitter and Facebook each week!