Reading Still Thrives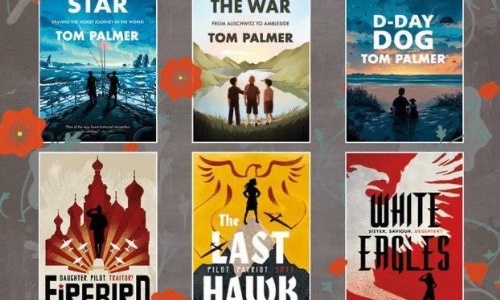 Pembroke is a school that reads and not only do we celebrate 'book of the week', we are loving the new larger reading room which is now more central to the Academy. Many students visit during form, break and lunch and Mrs Coggan works tirelessly to ensure the latest books are available to students.
Her displays advertise a vast array of genres and topics. This week she is showcasing books written based on the true events of WW2 in light of Remembrance Day. Tom Palmer's collection of fiction are just wonderful stories that not only grip you and keep you turning the page, you learn so much history from them too. If you enjoy these why not try Michael Morpurgo and Elizabeth Wein. Or even put them all on your Christmas list this year.