New Home Learning Page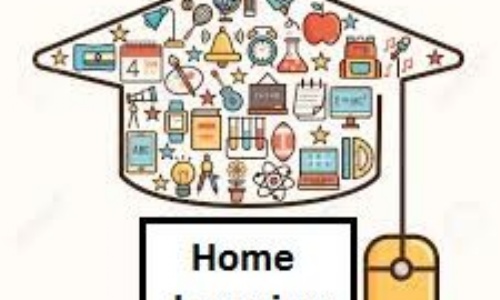 The Home Learning packs for each year group can be found in the new Home Learning section of the website. They will be uploaded ready for monday morning each week. Each Year group has a separate area, but there are also links to other learning resources, challenges and competitions. We have also created an area with support for parents and carers.
We enjoy receiving your completed work by email and celebrating the excellent work you are doing, however, if you are working on paper and would prefer to bring all work back when school reopens, that is great too. We will celebrate your achievements then.
Keep Safe