Want to be a Photoshop Wiz?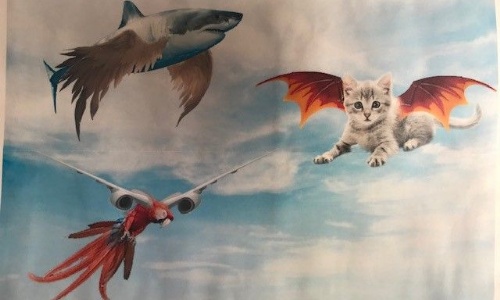 This is a year 8 Art project, but there is no reason why any student can't have a go at these Photoshop tasks. Based on Surrealism, each task increases your photoshop skills thus creating very realistic yet weird digital art.
https://sharepoint.prioryacademies.co.uk/sites/art/PemStudent/_layouts/15/start.aspx#/Art%20Student%20Document%20Library/Forms/AllItems.aspx
All the picture you need are in folders on the art student page (link above) and each of the handouts with the instructions on are attached below. Adobe Photoshop can be accessed and used through Citriz - if you go to all programmes, its in the Citrix Applications folder. Alternatively put photoshop into the search bar. Its great fun and a skill you can use again in Art, Photography and Media GCSE's. Start with the beginners, then the advanced and then the even more advanced!