Hitting the ground running!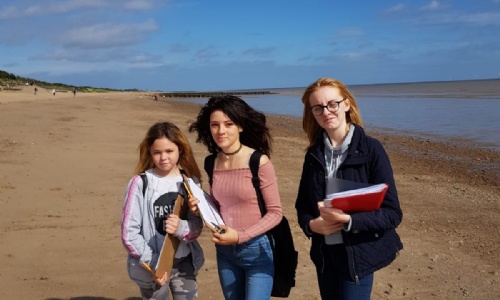 It has been a very busy two weeks back into our third year as an Academy.
Eighty year 7 students joined the Pembroke family and have settled in well. The GCSE Geography classes have been to Skegness on their second field trip collecting data on Long Shore Drift for their exam. Our primary work continues with year 6 students from Reepham, Welton St Mary's and Carlton Academy working with Miss Neal on some exciting art projects. We have donated 15 boxes of old books to schools in Africa too, its all go here at Pembroke!!
Our Open Evening is this week and all staff are busy preparing for that and we look forward to seeing you all on Thursday night (6-8pm) where we can tell you more about all we do here.