Curriculum 
At The Priory Pembroke Academy, we offer students an innovative, broad and balanced curriculum which meets the needs of individuals whilst creating the best conditions for all our students to excel and succeed to the best of their ability. We have a highly qualified and committed team of specialist teachers and support staff who work together to develop our students as life-long learners.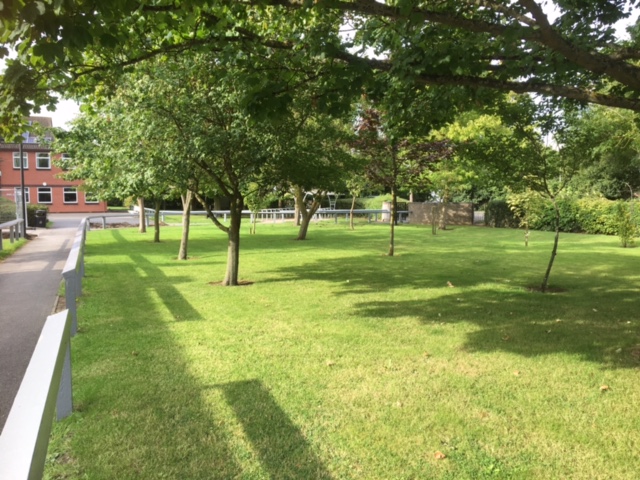 Students in Years 7 – 9 study a variety of subjects in a variety of teaching groups. Students may be moved between groups in any subject, depending on their performance. Parents will always be informed so that we can continue to work together to ensure our students make the most of their opportunities.
In Years 10 - 11 we offer our students further opportunities within the curriculum. Students must study English, Mathematics and Science, but also have a choice of optional subjects, to enable students to make decisions which best suit their needs. The range of subjects available covers both traditional academic subjects and some vocational areas.