Riseholme College Virtual Open Days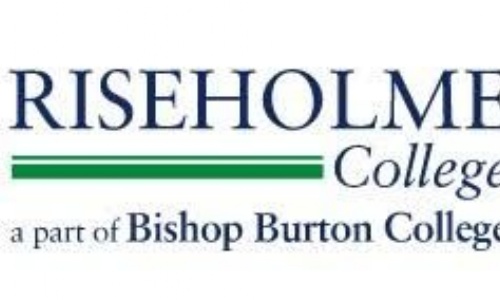 Students in Year 10 may be starting to think about what they want to do after Year 11. Over the next few months, Mrs Doughty will be working with you on college, sixth form and apprenticeship pathways and applications.
For anyone interested in a course at Riseholme College, please see the details below.
Taster Days
Riseholme College still plans to hold Taster Days for our current Year 10 and 11 students but these will be held virtually. They will run from approximately mid-June to the end of July for any students interested in a more in-depth look at a course. More information will be sent out after half term.
Virtual Open event - Saturday 20th June 10am-1pm
Students are welcome to come and join our next Virtual Open Event on 20 June, 10am – 1pm. They can register online here.
Next steps
For anyone that's not sure about their next steps, our Recruitment Team are on hand to chat through options and to answer any questions. Email enquiries@riseholme.ac.uk, call 01964 553000 or use the live chat function on our website, which is open Monday – Friday, 9am – 4pm.
Stay Updated
Follow us on Facebook, Twitter and Instagram to stay up-to-date with the latest information from the college and our wider community.